Monhegan Island, Maine
Monhegan Island, a place we've visited several times.
Very pretty island, lots of artists there, lots to photograph (or paint!).
Three inns and lots of rentals. We like the boat ride from Port Clyde, but there are two other lines serving the island.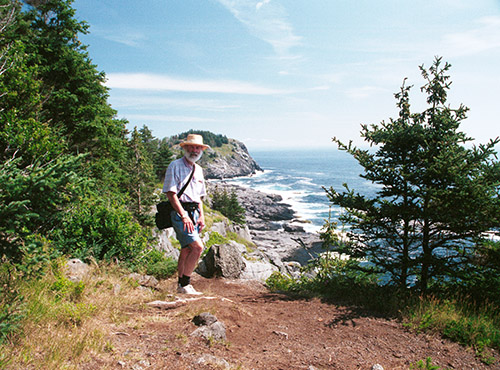 That's me, on the trail around the island.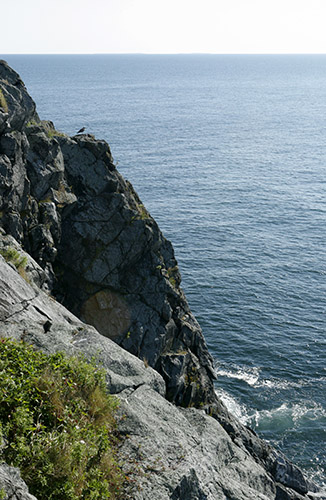 Cliffs on the east side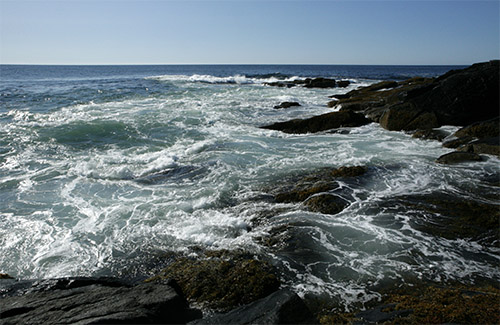 The ocean beats against these rocky shores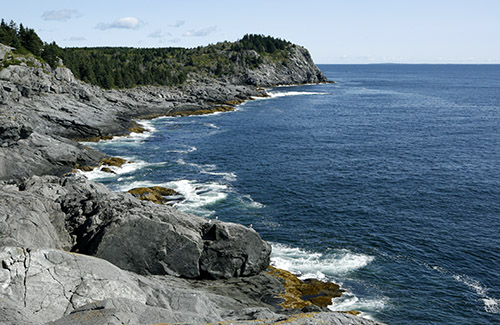 South-East shore of the island, White Head in the distance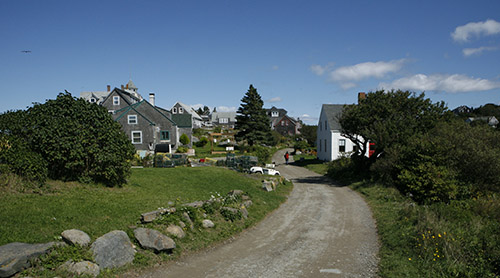 Main Street. Not many vehicles here. We can walk anywhere, it's a small island.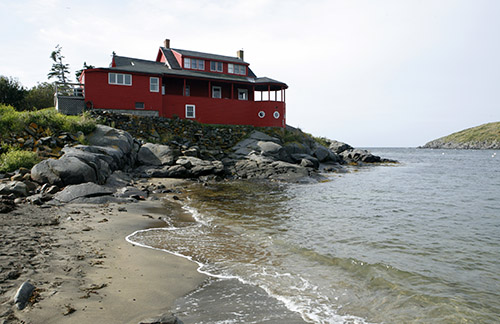 The Red House, overlooks the harbor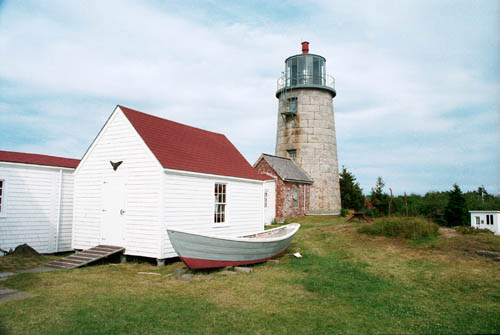 Lighthouse. It sits high at the center of the island, but can be seen at sea for many miles.
The keepers house is now a museum.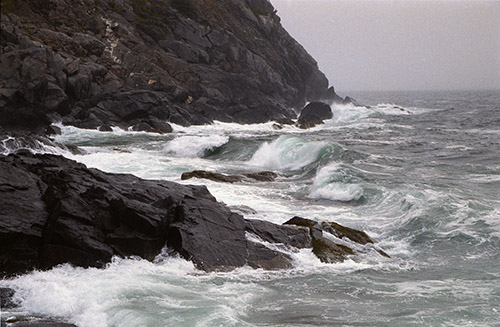 On the East side, ocean against the cliffs.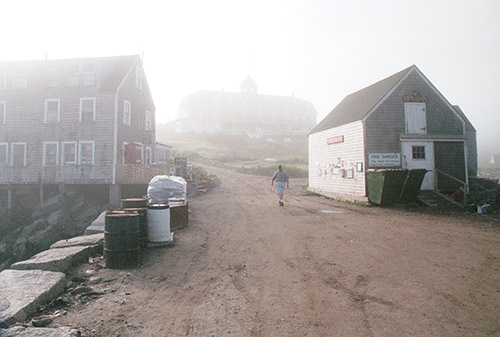 Foggy morning, The Inn on the hill above the town dock.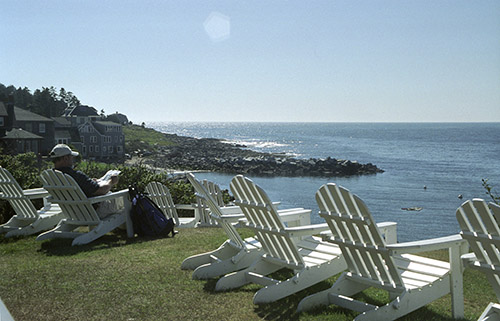 Nice chairs at The Inn, to sit and enjoy the ambience.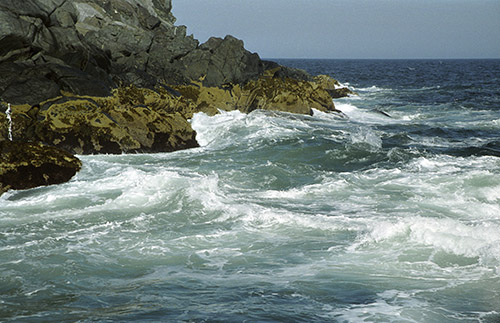 The restless ocean.