A few photos from our Scotland trip in 2013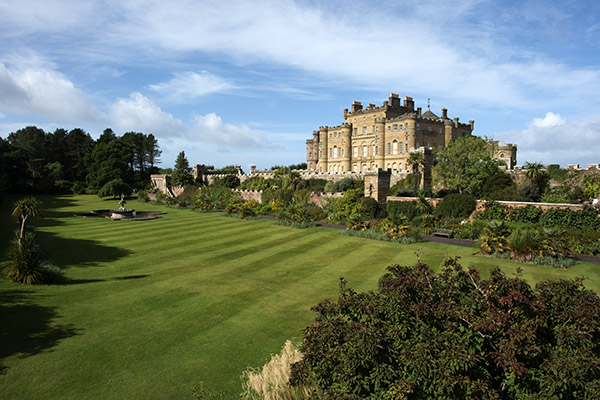 Culzean castle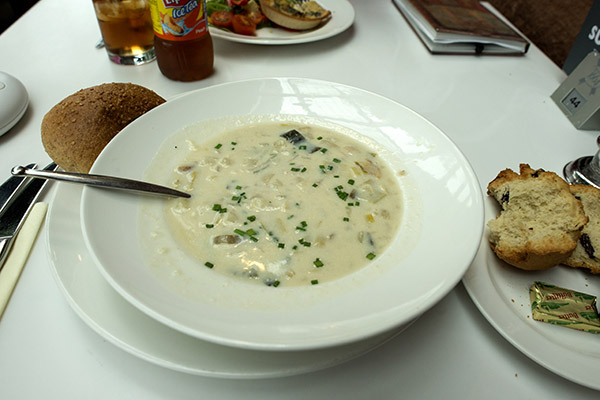 Cullen skenk, at the museum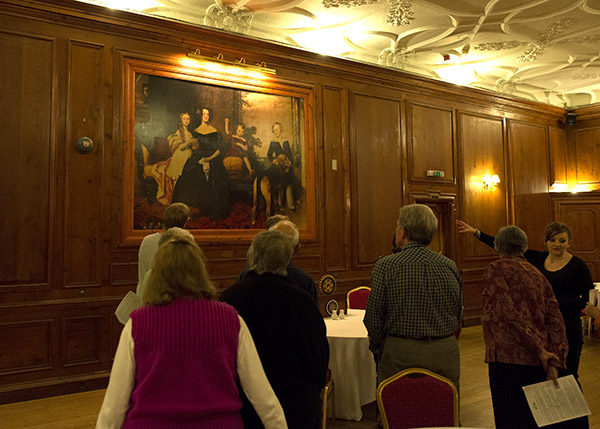 Is this place haunted? The ghosts of Tulloch Castle explained for us.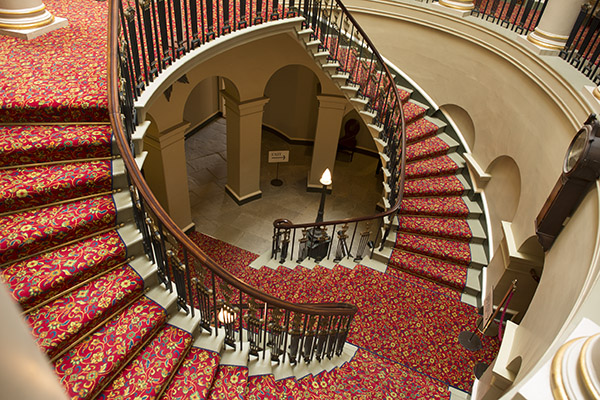 Culzean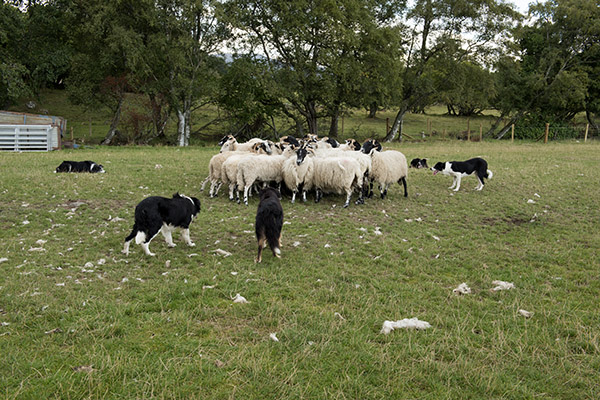 Sheep were outnumbered, outfoxed, and generally intimidated by these well-trained dogs.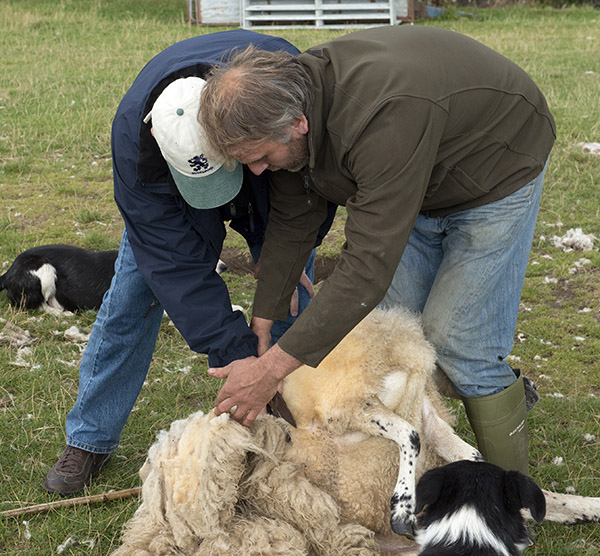 Shearing demonstration. We helped.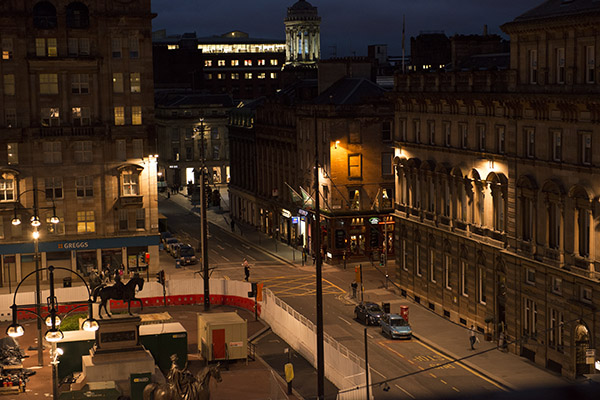 Glasgow. St. George's Square, from our hotel window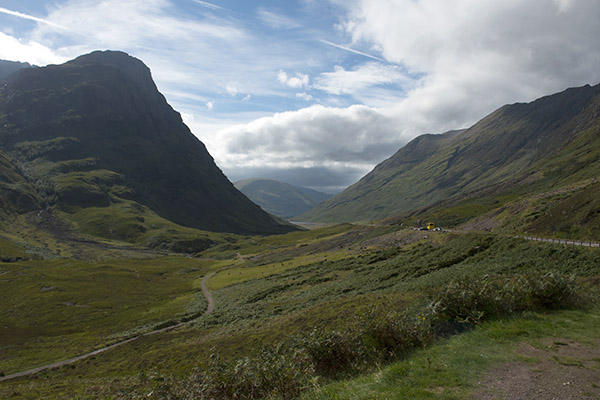 Glencoe.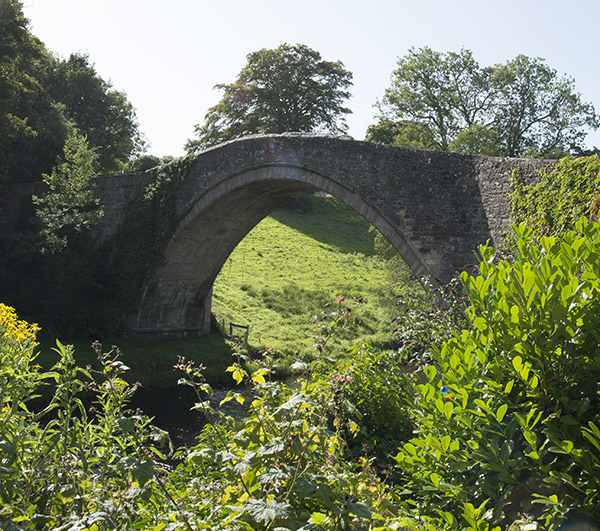 Brig O' Doon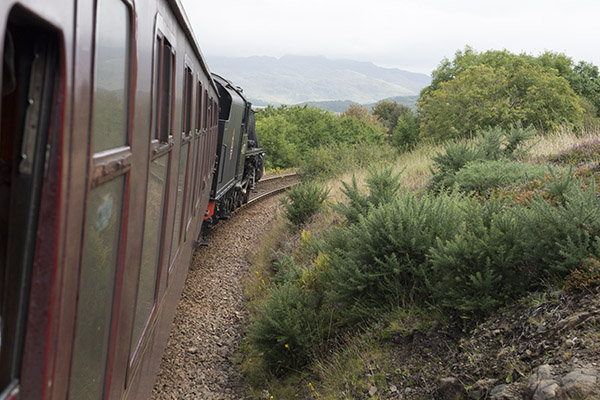 Riding the train.



On the train, picture shot out of the window.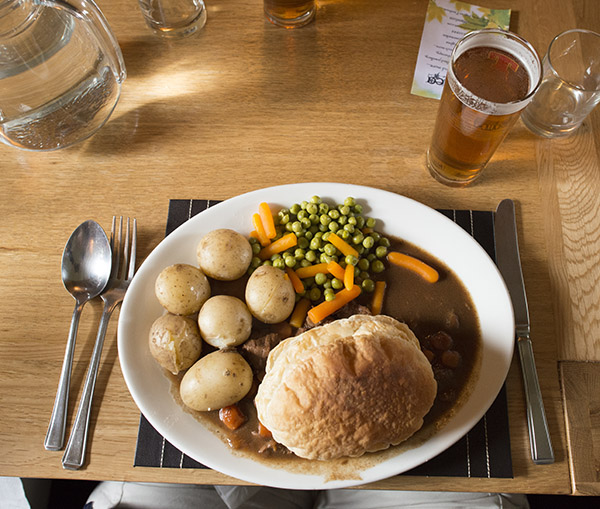 A hearty pub lunch! ... and a glass of local ale to wash it down!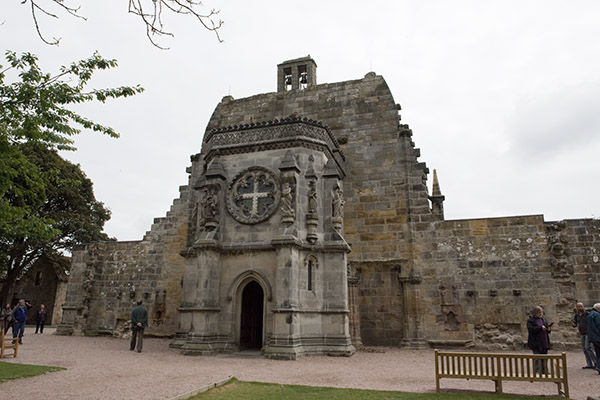 Rosslyn Church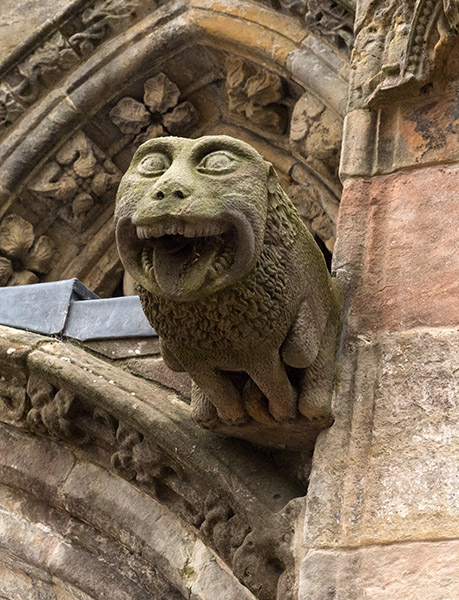 Gargoyle, Rosslyn Church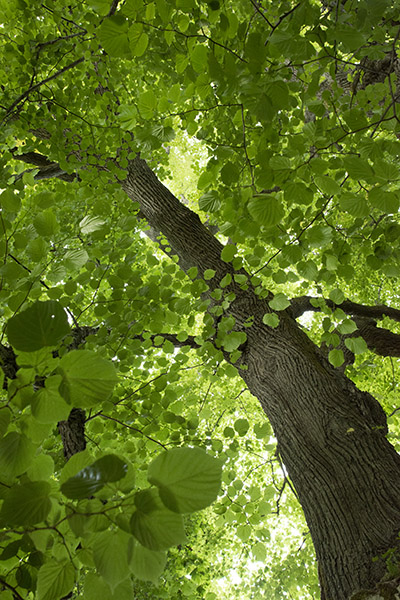 The gardens and trees at Cawdor were magnificent.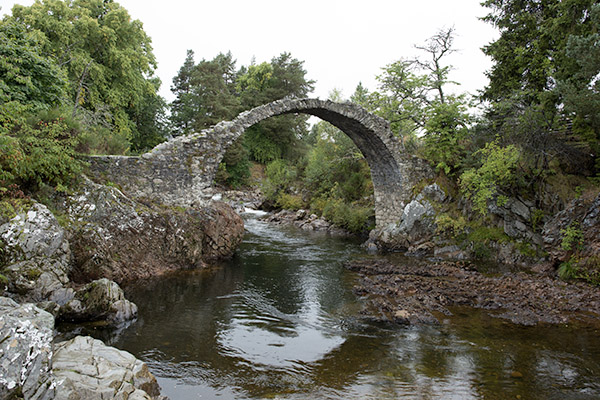 Ancient bridge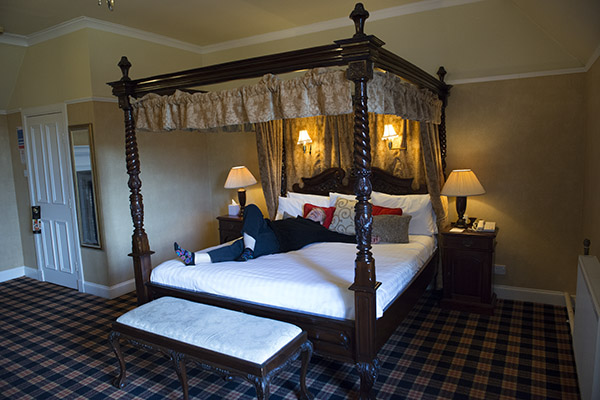 Our room at Tulloch Castle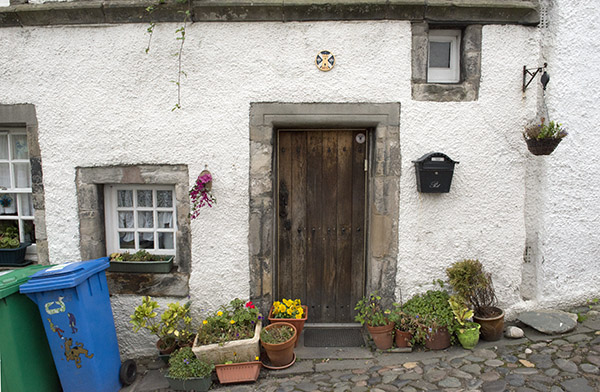 Culross, historic town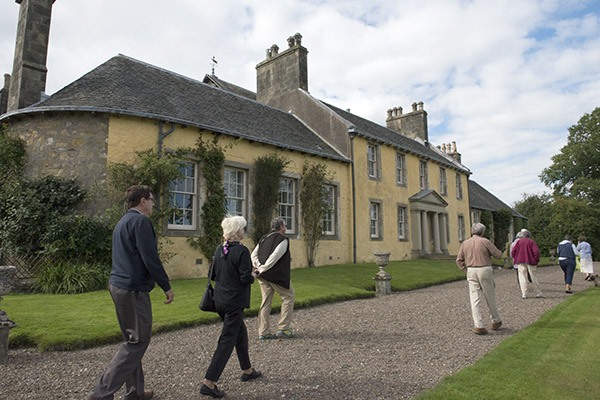 Blair Adam house.
From our notes: A unique experience as we take a private field trip to Blair Adam and meet the owners who talk about the challenges of inheriting an historic house. You may notice that your course director's last name is Adam!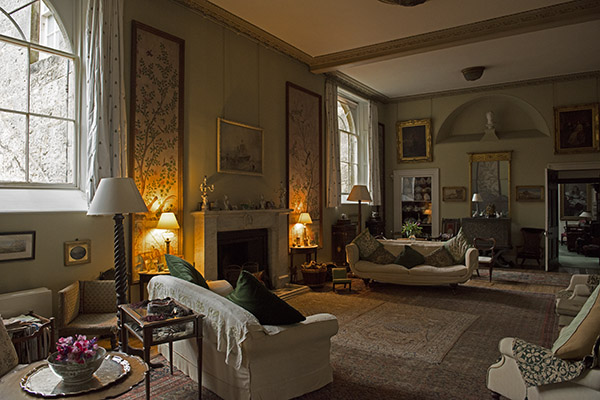 Part of the Blair Adam house.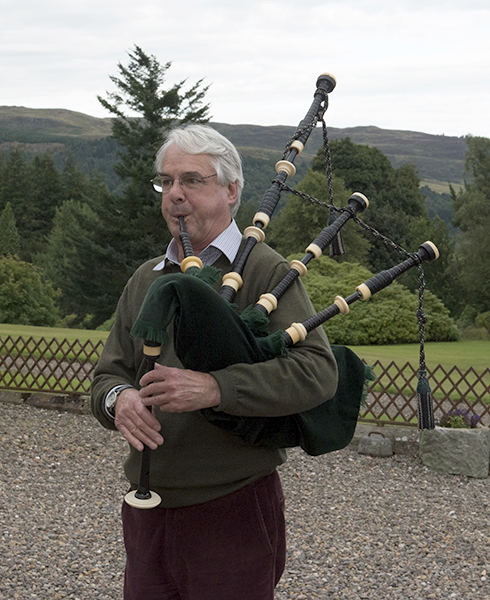 Blair Adam host greeted us with bagpipes!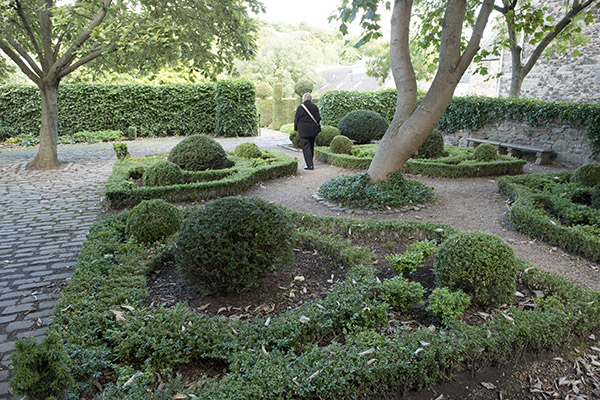 Walking along a main street, walk down a short narrow passage and come into this lovely secluded garden. We saw quite a few similar garden patches.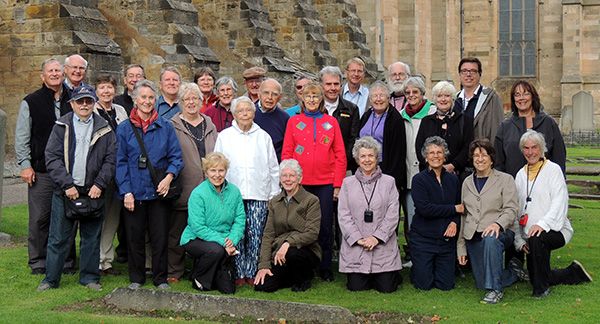 Our group of Road Scholars